Design Build/ Design Assist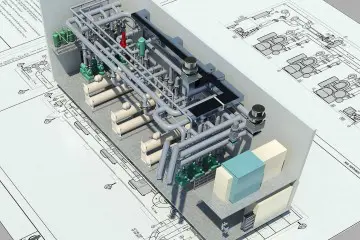 On partially developed projects, depending on the specific project needs, Everett Mechanical Corporation can provide complete design build services or fill in the gaps. Our associated Engineering team often partner with the owner/GC design professionals to carry the project drawings to completion.
Years of experience in this process have awarded Everett Mechanical Corporation the ability to understand the design side of the projects, enhancing the communication between the design teams.